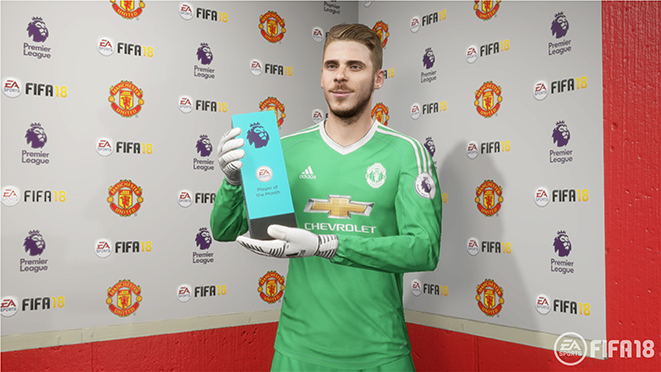 Install / How to use NOTE: You need to load Frosty Editor
every time
when playing the game!
[*]Download latest
release of MOD18
*NOTE: tags are based on FIFA 18 update release dates
[*]Download latest
Frosty Tool Suite
[*]Open
FrostyEditor
, choose
File
, Open and load
MOD18.fbproject
[*]Hit the
Launch
button!
[/LIST]
[FONT=-apple-system]Checkout the groups of the CL/EL to find out the mod was properly loaded:
https://imgur.com/a/swkaa
[/FONT]
[h=2]Features[/h]
[LIST]
[*]Use groups of the Champions League and Europa League (using replacements for teams not included in the game)
[*]Improvements to the transfermarkt
[LIST]
[*]More teams should be active and search for replacements
[*]Higher chances of free agents
[*]Movements should reflect the 'real world' a bit more
[*]Better global scouting (GTN)
[*]Changes to tiers/league ratings
[/LIST]
[*]Increased player values and wages
[*]Teams should play with a bit better line-up
[*]Higher chances of job manager offer(s)
[*]Sim. should be a bit more realistic
[/LIST]
[h=2]TODO[/h]
[LIST]
[*]Player growth
[*]Youth scouting
[*]Training
[*]Gameplay mod?
[/LIST]
Editovano - 03.12.2017 - 12:12:12
Editovano - 03.12.2017 - 12:12:11